Commercial Structures
Log or Timber Frame construction makes durable, beautiful commercial buildings.
Log, Timber and Hybrid Structures
When it comes to Commercial Real Estate, business owners are looking for four main things: great location, cost effective buildings, a design that will stand out and draw attention to them and promote their brand and finally a building that will last.
"I also have noticed that some business owners see a lot of negative things about steel building construction and are looking for a great alternative," says Serenity Log Homes owner Dewayne Crumley. "I feel that Timber Construction or Log Home Construction is the answer."
Dewayne says that not only do you have unlimited design capabilities, you can have any finish that meets your needs, and you have a faster construction time than normal stick build facilities.
"You have a design that not only looks great on the outside to get the attention you desire, but also an interior that can be designed to fit your needs and your customer needs," Dewayne pointed out. "You also have a distinctive interior that invites return visits and promotes people talking about the feel and look of your new business."
Log or Timber Frame construction are great choices for restaurants, inns, motels, hunting lodges, retreats, retail stores, clubs and more. Below you'll see some examples Honest Abe Log Homes has created for commercial customers in the past.
So if you want to stand out, want fast turnaround time, need to open as fast as possible and desire a building that will last for years to come and a building that will help your bottom line, call Dewayne at Serenity Log Homes. Not only can Dewayne find your perfect location through Cypress Realty, he can coordinate the design and construction of your new business.
Serenity serves the North Alabama and Eastern Mississippi region.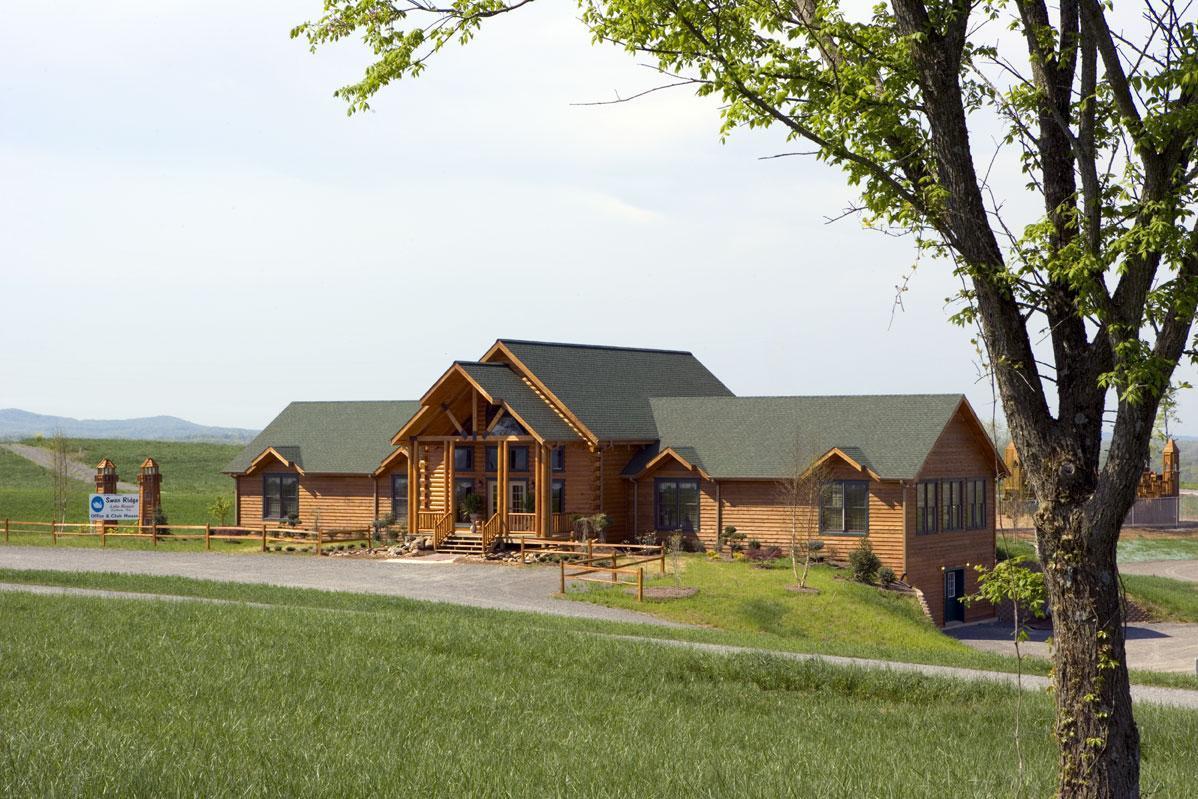 I have worked with Dewayne in many real estate opportunities over the years and he has consistently gone above and beyond to meet my expectations and protect my best interest. Dewayne has been invaluable to making each real estate opportunity come to fruition. He has established himself with the highest degree of honesty and integrity when working with his clients.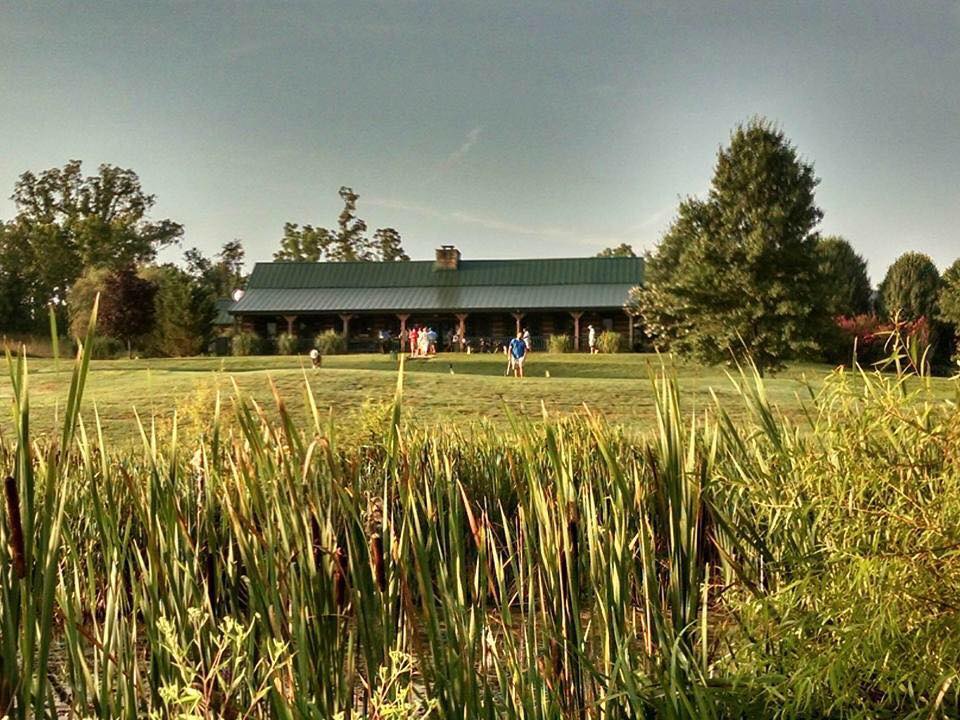 The buildings you see in the slideshow above are examples of commercial structures, including a mountain lodge, a resort clubhouse, an office building and the construction of a timber frame outdoor market.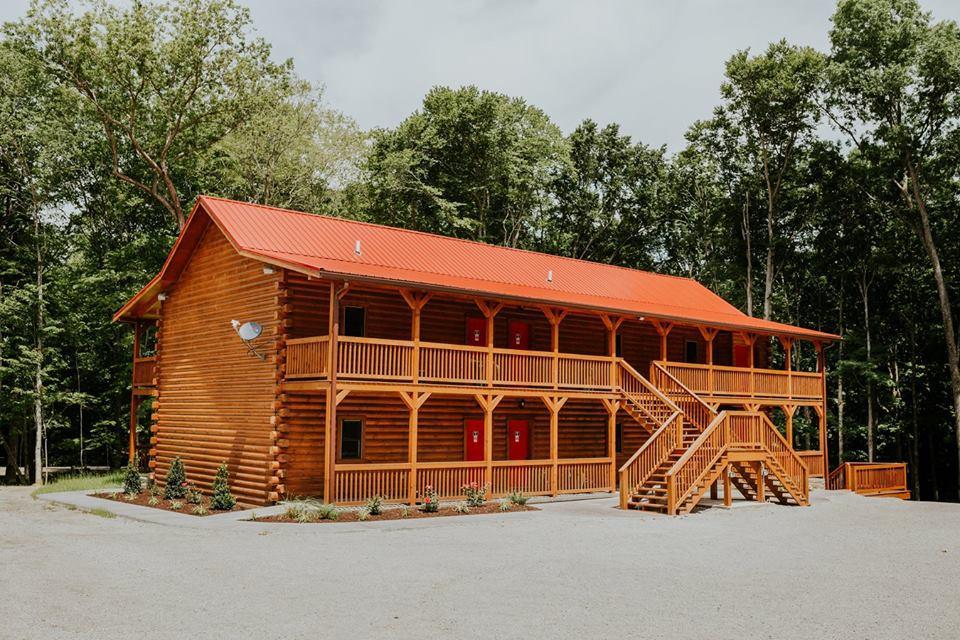 Read about how Honest Abe's in-house design and drafting team helped a family expand their resort lodging and meeting space.

The commercial building pictured above is a combination of a square chinked log home and a tiny home, both manufactured by Honest Abe, that have been moved to a new location to create a shopping area.