Serenity Log Homes
A note from the owners
A Log Home Means Serenity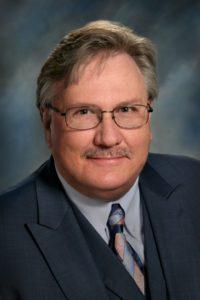 As a child I loved playing with Lincoln logs, and one of fondest memories is watching "Bonanza" with my dad and loving the log home that the Cartwrights lived in. Growing up in Middle Tennessee I watched the log home industry and would visit homes being built as I could. Once I was old enough to know that one day I would be a homeowner, that is when the dream began. Then came the studying and the process of learning all I could about log and timber homes. Back then there was no Internet so I had a lot of travel time, a lot of site visits and a lot of reading. 
Then I met a man who was building a log home, and he I became best of fiends. And as I studied and talked to people and to log home dealers. I figured out that Honest Abe had the best quality and the best people than any other that I had visited and I had visited a lot. I built my first Honest Abe log home in 1985, and the people who own it now love it and have had no problems with it. I built my second one in about 1993 and lived in it for more than 15 years – raised our children there and we loved it.
We found that everyone who came to see us had two things to say: one is how peaceful it was and the other was how they were shocked at what a nice open and airy a log home was. They, like many, had the preconceived idea that log homes were dark, damp and a problem.
During my career God has allowed me to travel and deal with Fortune 500 companies all across the USA, and one thing is common – everyone is looking for a place of Serenity and Peace to call home. A place to get away from the rat race and enjoy life. I also learned that if you treat people right, provide them with the correct information and a great product –  then you will not only make business partners but also friends. And that is how I built my business.
After working a family owned business for more than 20 years, God opened doors for me to get into real estate and thanks to God I have been successful not only in residential  but also commercial and farm real estate. So, when the opportunity came to become a dealer with Honest Abe, it was a dream answered for me and my wife Sherry.
God has partnered me with a group of great people at EXIT River City Realty and I know this is a plus. EXIT River City Realty has one of the best, if not the best reputation, in the Shoals Area for dealing honestly and treating people like family. I know this relationship gives me an advantage over other dealers. I thank God for that.
Dewayne Crumley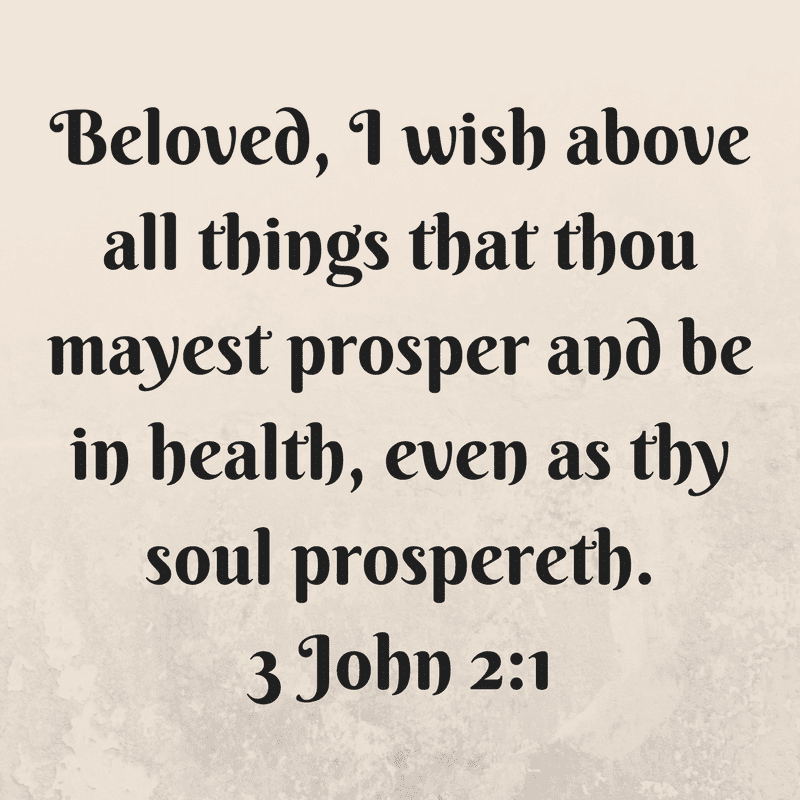 Photos of the Dewayne and Sherry Crumley's Honest Abe Custom Log Home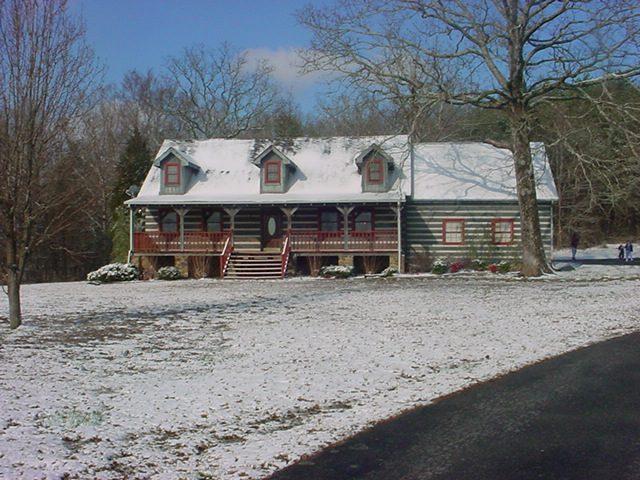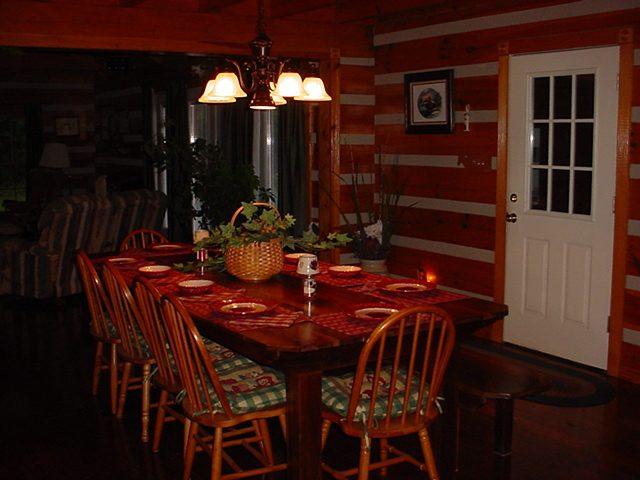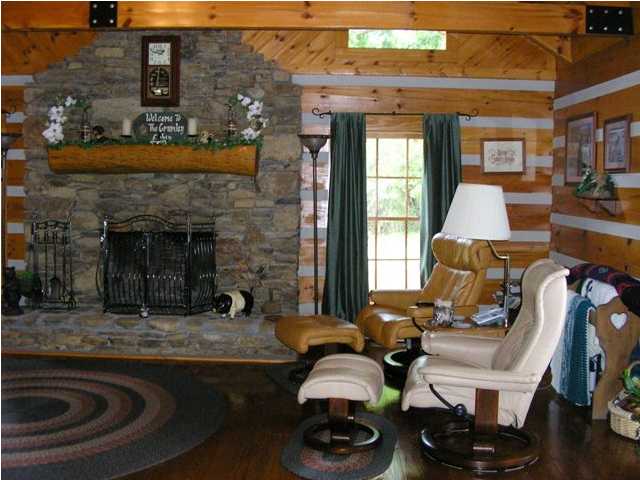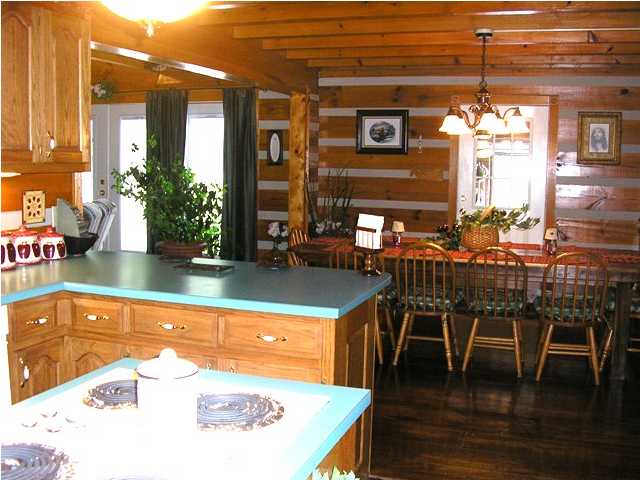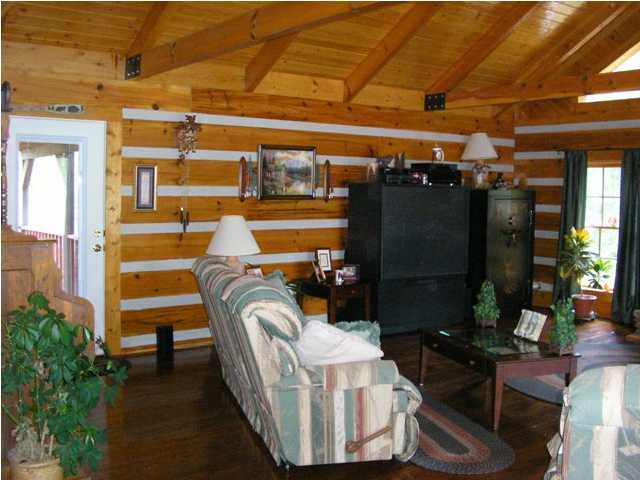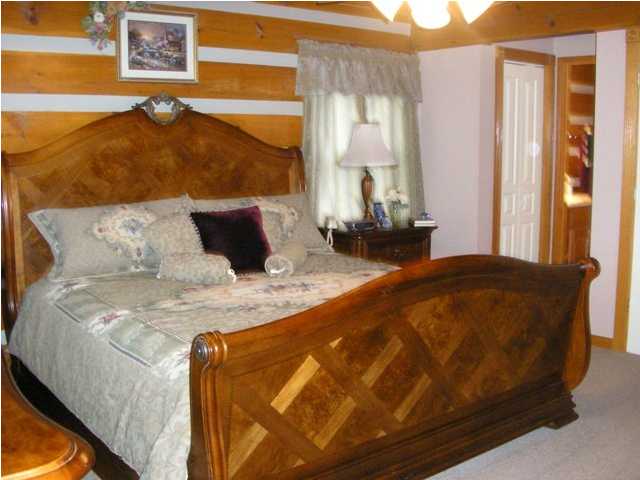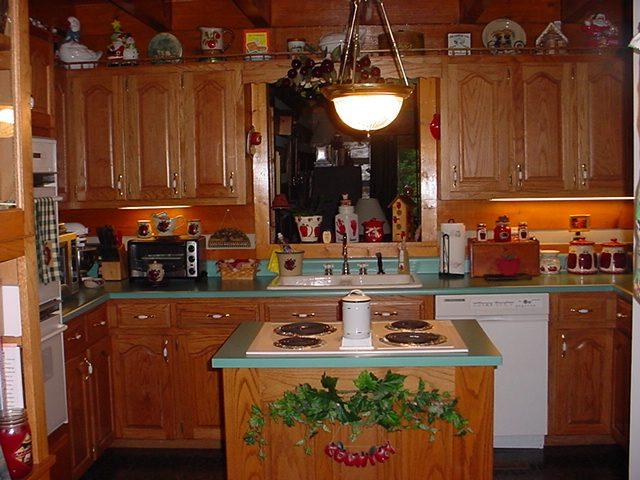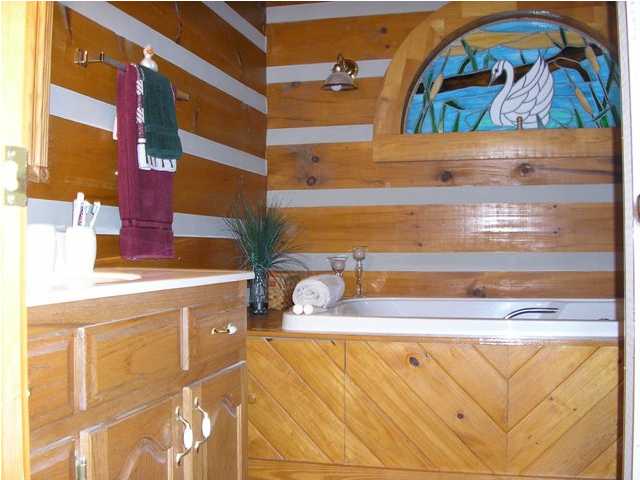 Log Home Memories from Sherry
Have you ever dreamed of living where there is a feeling of serenity, warmth, peacefulness and that "homey" feeling? Well, I have and you can to by building a Log or Timber Frame home.
We built a Log Home, and I fell in love with the ambiance of the warmth of the wood in our home. Whenever we had people into our home they would "always" comment on how comfortable our home felt and the warmth of the wood made them feel right at home. We even had several tell us it just made them want to take a nap. The natural beauty of God's Creation is in the wood. Being the person I am, making someone feel comfortable in our home is top priority when they come to visit. It always made me feel good when people would comment on our home and the way it made them feel. 
The big thick logs are so massive that the outside world is just that, kept outside. There is a great feeling of security and protection when storms came through in our log home. I also love the energy savings that our log home provided.  I was amazed at how low our electric bills were and that's always good.
We sold our log home several years ago to downsize when all our children left home and moved into a conventional stick built house. We have continually talked about how much we missed the warmth of the wood and logs in our home. We have recently decided it's time to build another log home. I am so excited!! I can't wait to have that "homey" feeling again and swing on my front porch.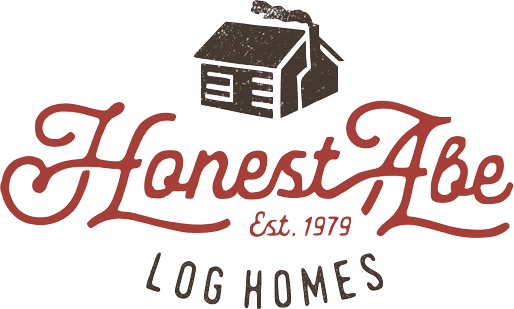 Our log and timber frame structures are manufactured in the U.S.A. and have been since 1979! We're proud to be an Independent Dealer for Honest Abe Log Homes. We serve the Alabama counties of Lauderdale, Limestone, Madison, Colbert, Morgan, Franklin and Lawrence as well as the Mississippi counties of Tishomingo, Alcorn, Prentiss and Itawamba.